A Commercial Plumbing, Heating & Gas Services Company You Can Count On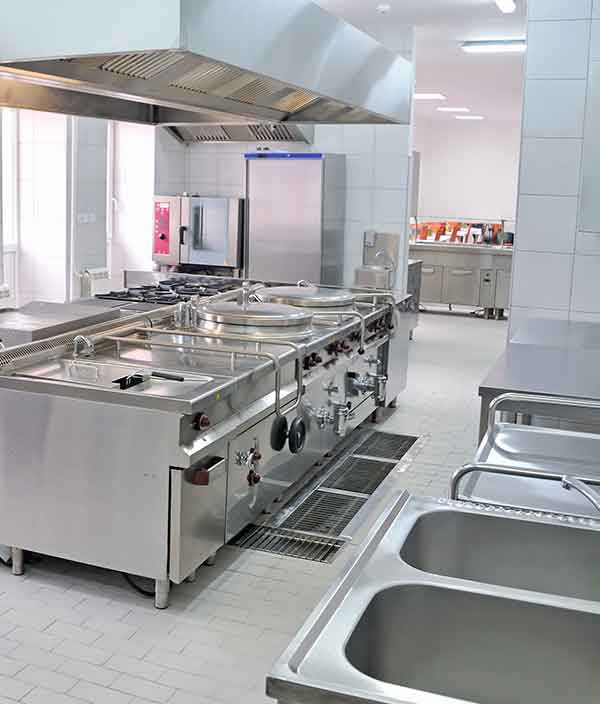 Proudly Providing Commercial Plumber and Heating to Business and Industry in Scotland's for Over 30 Years
Pubs, Clubs and Restaurants, hotels and Leisure Industry
Hospitals, Secure Accommodation, Prisons
Laundry Equipment Commissioning
Shopping Centres, Retail Units
Plant Room Refurbishment
Maintenance Contracts
Maintenance of Specialist Equipment
Testing & Commissioning of Gas Pipework
Day-to-Day Maintenance of Commercial Plumber for Properties
Commercial Plumber, Gas Heating Installation and Refurbishment
Darrin Marriott Commercial Plumber and Heating engineer  have built up an impressive clientele with their managed plumbing and heating services for businesses and commercial enterprises. Leading restaurants, shopping centres, clinics, pubs, retail chains, schools, factories and food production units in the western and central areas of Scotland rely on DMPH to manage all their heating and plumbing needs, from scheduled, regular maintenance regimes to designing entire heating systems. Whenever necessary, emergency repairs are always undertaken in the shortest time possible to ensure minimum disruption to businesses and customers alike.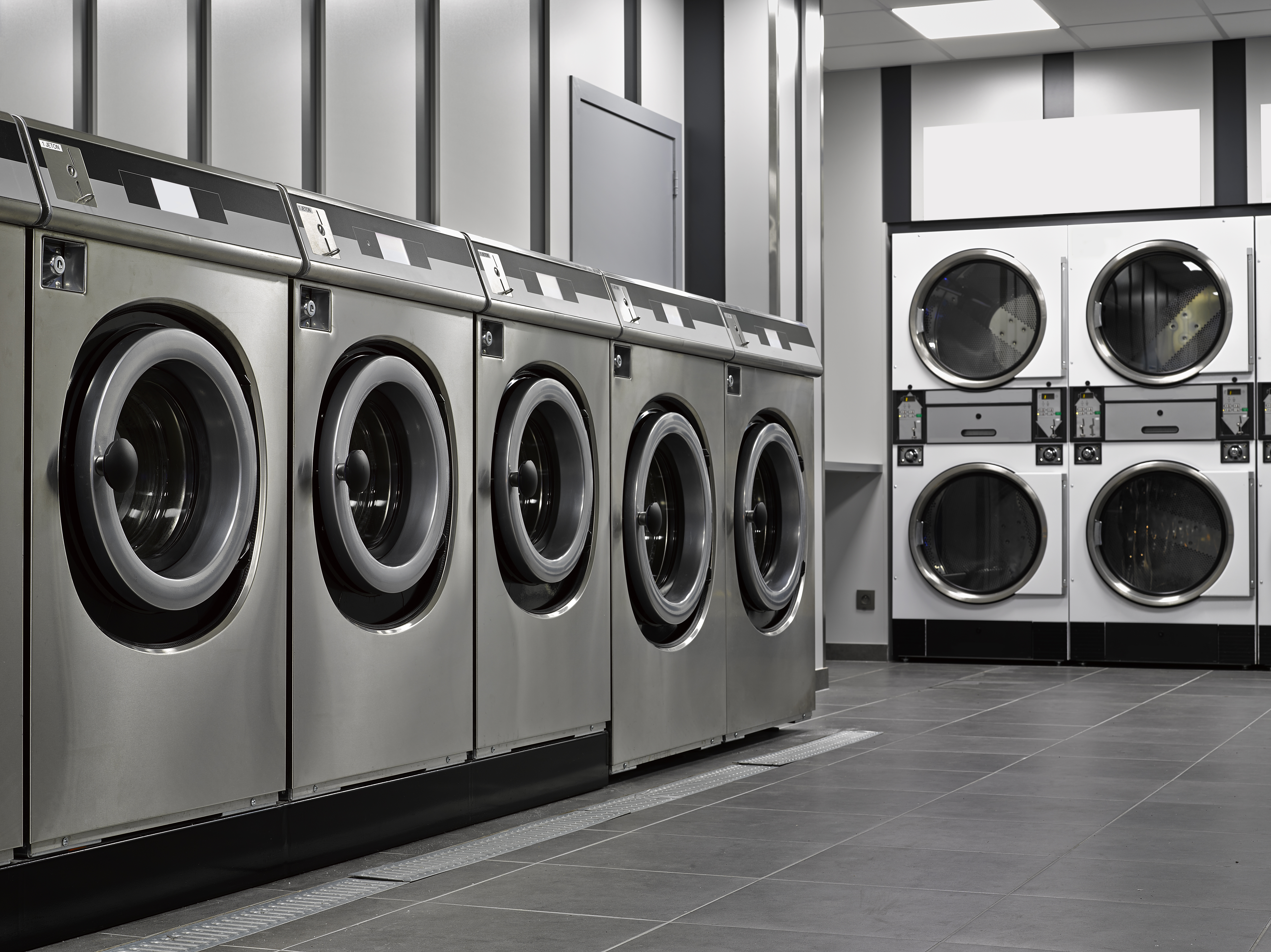 DMPH offer a 100% guaranteed commercial plumbing and heating engineer service, with quality workmanship and materials used to ensure complete customer satisfaction. Regular maintenance of commercial premises is a must if businesses are to be successful, and with DMPH contracted to keep your heating systems, kitchen equipment and washroom facilities in tiptop condition, you will have one less facet of your business planning to worry about!
Our full-service commercial plumbing and heating service and maintenance package can be designed to suit your specific needs, from commercial kitchen maintenance to complete heating installation and boiler repair services. DMPH are also specialists in design and build projects, with planning and construction to code and remodelling of washrooms, bathrooms and kitchens as required.
DMPH fully understand the specific needs of our customers, and we pride ourselves on our ability to respond to whatever challenges are thrown at us! Whether it is maintaining taps, pipework and toilets in schools, or providing zoned heating in offices and factory units, our team of experienced and knowledgeable plumbers and gas engineers will ensure your heating and plumbing systems are functioning at their optimum level for cost-effective running at all times.
Telephone 01355 225224 to enquire about commercial plumbing and gas services for your business today!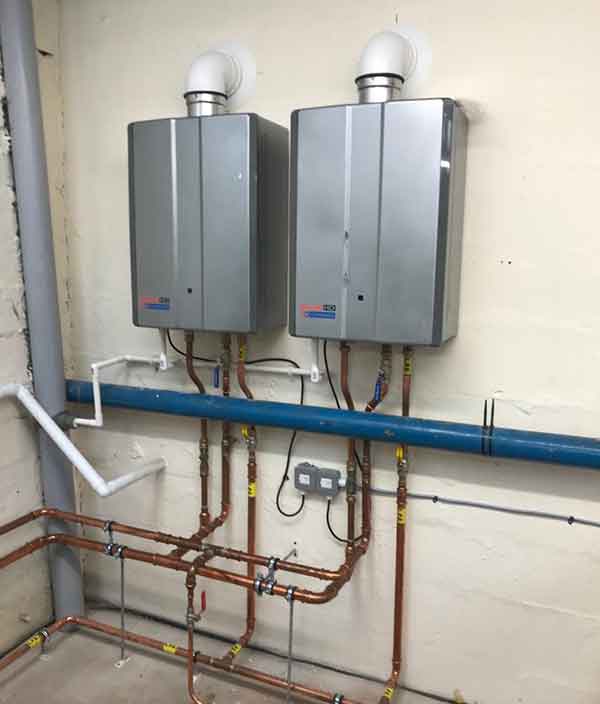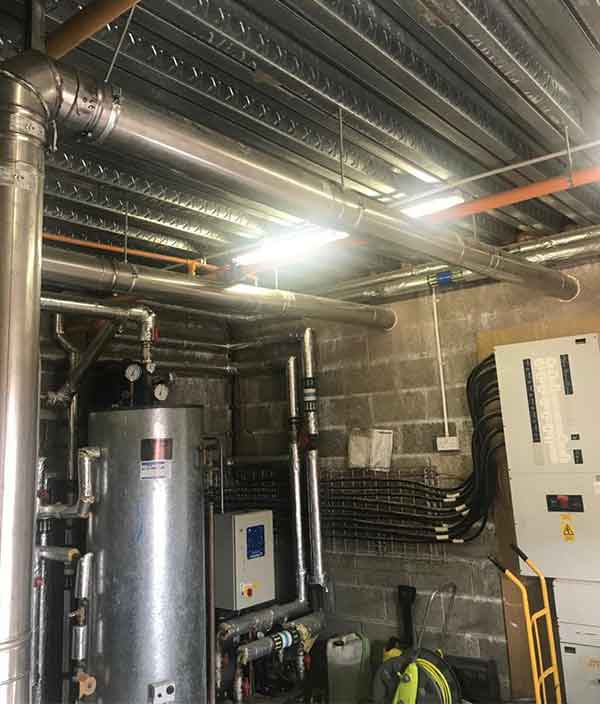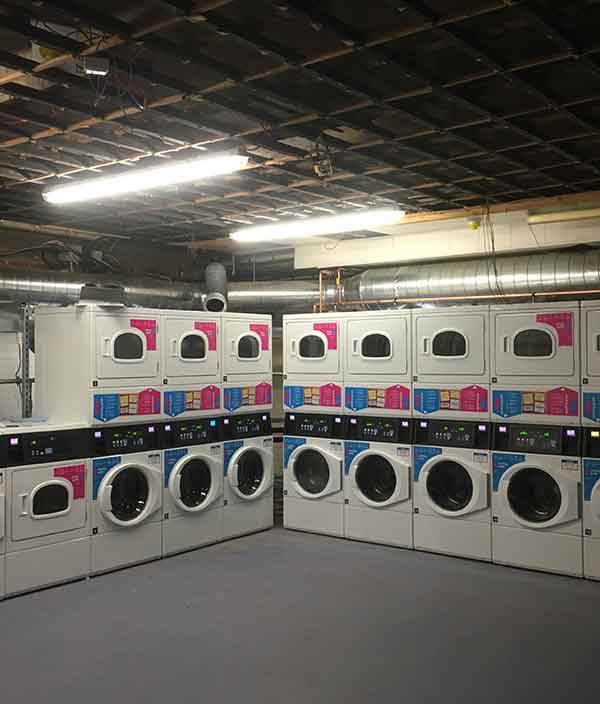 Head Office
2 Cullen Lane
Murray Square
East Kilbride
Glasgow
G75 0EU