Landlords Plumbing, Central Heating Services and Gas Safety Checks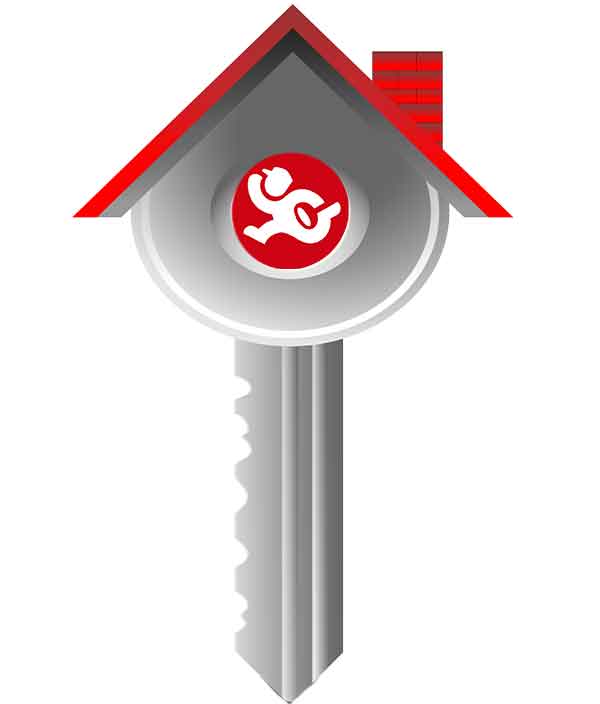 Providing Services to Landlords and Housing Associations for Over 30 Years
Landlord Gas Safety Certificates

Priority Landlord Service

Available 24 Hours – 7 Days 

Boiler Upgrades

Insurance Quotes

The Key to Happy Tenants
Landlords and agents – we are the managed services team for you
Guaranteed
Landlords nowadays have a legal responsibility to ensure their tenants are safe within their rented properties, and are protected from the effects of carbon monoxide poisoning arising from faulty gas appliances, pipework and flues.
All rented accommodation must pass an annual Gas Safety Test Certificate, the CP12, to ensure gas central heating boilers, cookers and heaters are operating at correct pressures, are leak-free, and working safely with flues transporting dangerous by-products such as carbon monoxide out of the property.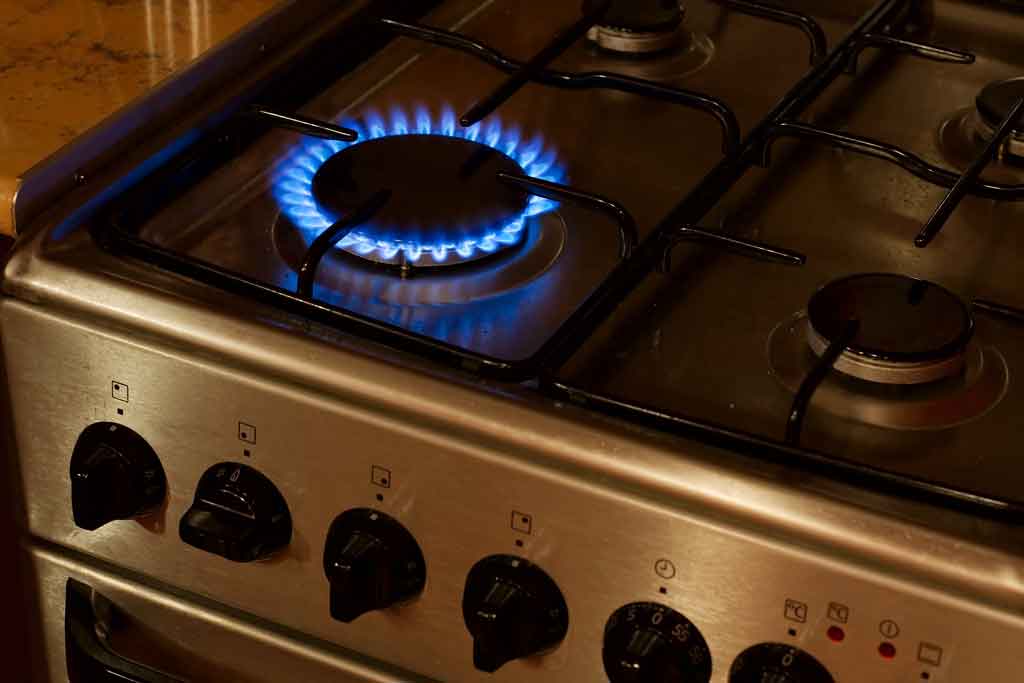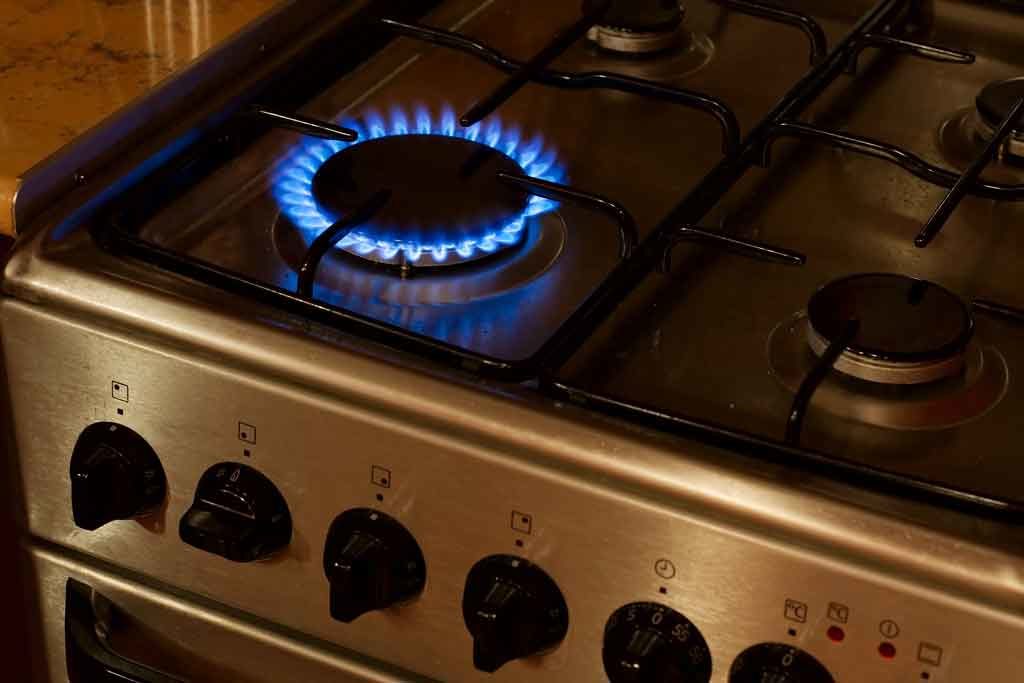 To ensure your rental properties are safe, it makes sense to let Darrin Marriott Plumbing and Heating Ltd manage your routine maintenance, emergency repairs and annual certification on your behalf. As a landlord, you can arrange to liaise with DMPH directly for all management services, or you can opt for an agency to work with us if you prefer.
Whether you rent out just one flat, apartment or house, or have a portfolio of rental properties, DMPH can provide a complete package to cover all eventualities, from routine planned maintenance, such as central heating power flushing and radiator bleeding, to an emergency response to repair burst water pipes, faulty immersion heaters, leaking radiators, and gas leaks. DMPH can remind landlords when their annual safety tests are due for a particular property and will liaise with tenants as necessary to ensure the minimum of disruption for all concerned.
With an enviable reputation for friendly, professional and prompt attention, DMPH have established themselves as a trusted plumbing and heating company for all rental property maintenance requirements throughout west and central Scotland, including the Glasgow and Edinburgh urban conurbations.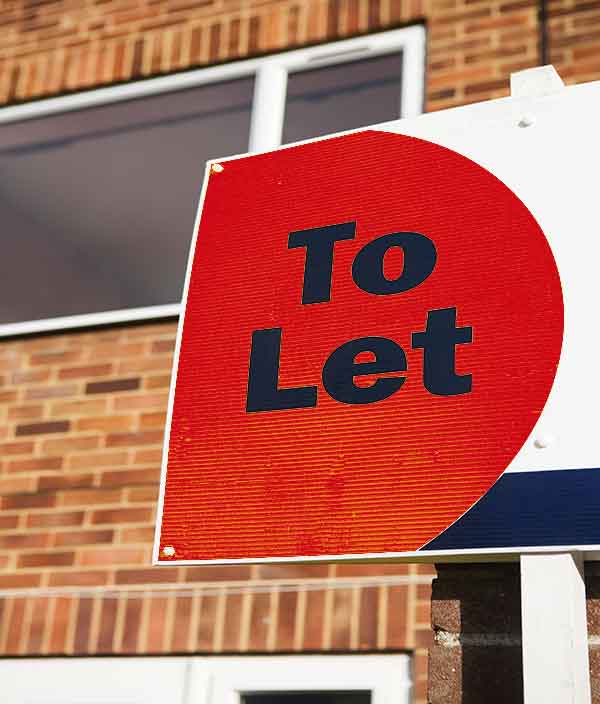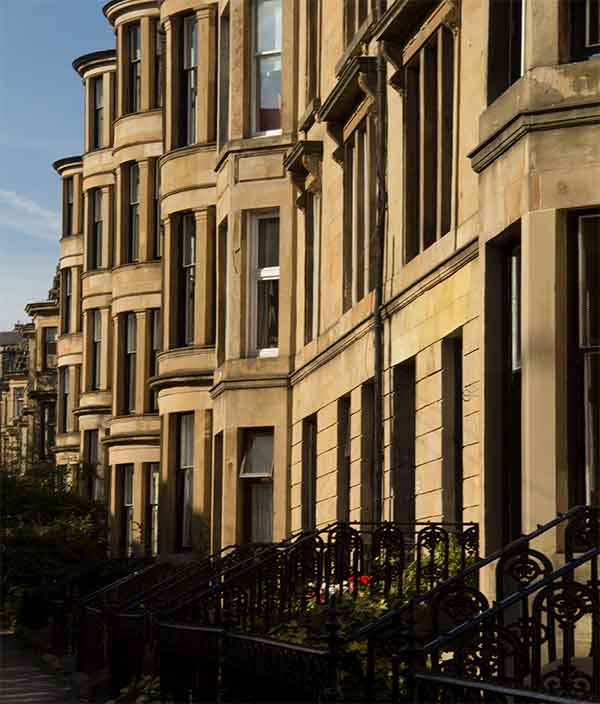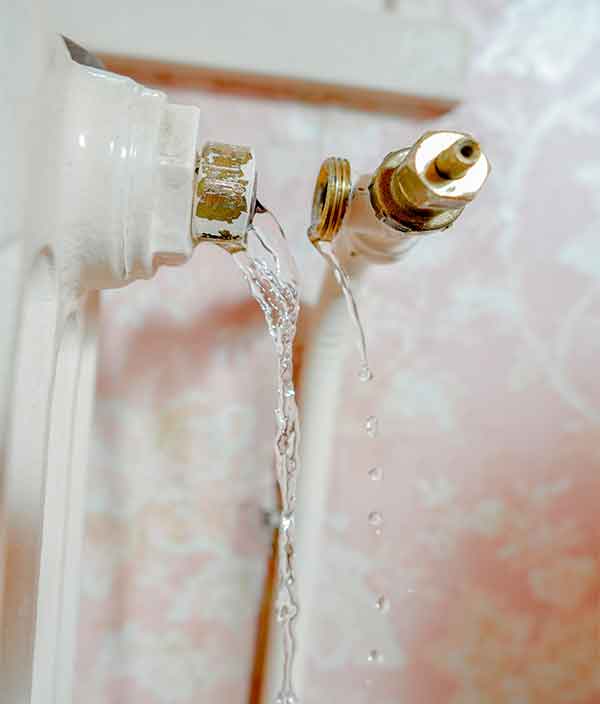 Head Office
2 Cullen Lane
Murray Square
East Kilbride
Glasgow
G75 0EU